Stephanie is a San Francisco based creative professional who captures & creates vibrant visual representations of ideas, stories and relationships.
With over two decades of visual and interactive design experience, Stephanie previously worked as Creative Director for StudioNow and Discovery Digital Networks (Revision3). She currently entertains independent contracts and commissions in the specific creative area of portrait photography, covering headshots, newborns, families, maternity, studio and more.
Reach Stephanie by email at stephanie@marilee.co or by phone at 415-967-1513.
Stephanie was awarded as one of the top photographers in the San Francisco Bay Area for newborns in 2016 and 2017.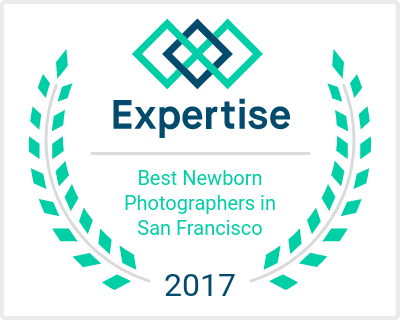 For recommendations, testimonials and other kind words, please click here.
RT @

mims

: It is now possible to live your entire life while only buying products from Jeff Bezos

Welcome to my very own newborn baby girl, Alex. I'm happy to share a few family photos on my blog:…

https://t.co/3xeZV9FQEO

On the upside of the

#sfpoweroutage

, we're looking forward to busting out the camping gear to cook lunch if the 1pm estimate doesn't happen.